Peter Christensen
Attorney-Principal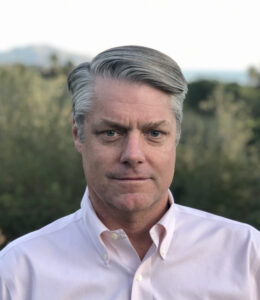 I am a member of the California and Washington state bars, as well as a licensed insurance broker. After earning my BS and JD degrees at U.C. Berkeley, I began my career at Latham & Watkins LLP. I later served as general counsel to the largest provider of professional liability insurance to appraisers and valuation businesses. I'm based near Santa Barbara, California, but enjoy traveling the country to meet with professionals and firms, and I've made it to 48 states so far.
Jim Martin
Regulatory Consultant and Expert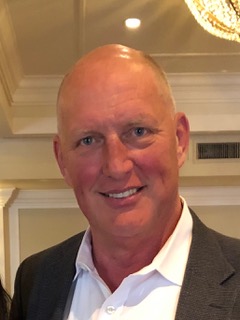 Jim is the former Chief of the California Bureau of Real Estate Appraisers (BREA). He has been a certified general appraiser and real estate broker. He served as BREA's Chief for eight years until retiring in 2020. Prior to being appointed by the Governor to head BREA, Jim served as Chief of the Real Property Section of the Department of General Services. Jim works with the Christensen Law Firm as an independent consultant and expert, assisting appraisers and valuation businesses. He also manages his own real estate consulting firm Martin Realty Services, www.landhelps.com.